Starting Point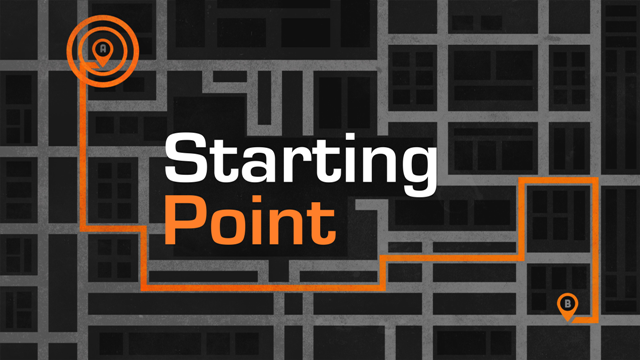 ---
Starting Point is a great follow-up to the Pastor's Lunch. It offers a variety of avenues for moving forward at Eastridge, in your faith, or in your calling. Join us for three weeks to tackle questions like: What does the bible say about church? Is Eastridge a part of a denomination? Or what type to programs are on the horizon? The Starting Point class, offered quarterly, can provide answers!
Classes start January 28th at 9:15am
Starting Point is a 3 weeks series. The class will take place during the first worship gathering, in room 128. Our next class starts on January 28th
WEEK 1 (Jan 28th) – EASTRIDGE SPECIFIC QUESTIONS
What kind of church is Eastridge?

What do we believe? What do we teach?

What ministries does Eastridge have?
Week 2 (Feb 4th)– Theological questions.
You have questions, we have answers!
Week 3 (Feb 11th)– Involvement questions
How can you get involved? How do you become a giver? a member? a server?

5 characteristics of a laboring culture, stewardship teaching

Meet the staff and our missions teams.